Winter proof your skin
with one remarkable product
What if your skin only needed one product?
Reduce sensitive and calm inflammation

Remove product overload with a 5 mins skincare routine

100% natural (no added nasties)

Say goodbye to fine lines

Promotes healthy skin regeneration & boost collagen
Stop product overload,
simplify your skincare to find
your best skin
Created for sensitive skin, our ingredients are gentle on your skin and promote skin cell regeneration and anti-inflammatory properties to soothe red, flaky skin.
Reduces fine lines and plumps the skin!
Packed to the brim with antioxidants and natural peptides, restore the fullness of the face for a more youthful complexion.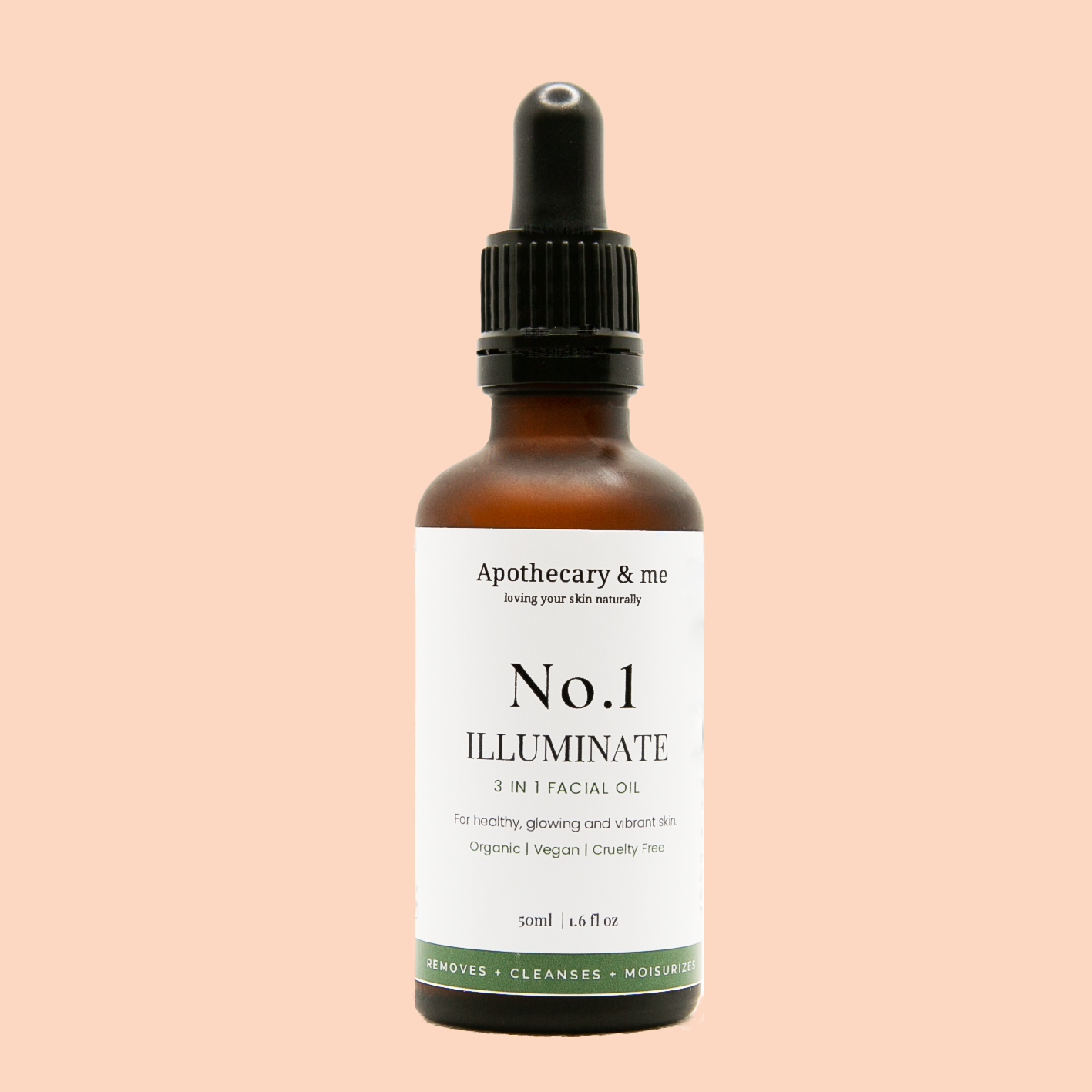 End the long-winded skincare regimes with this 3 in 1 multi-tasking powerhouse! Remove Make-up, Cleanse and Moisturise. All your daily skincare needs in one bottle
Penetrating deeper and faster than water based mositurisers, feel skin hydration like never before!
Anti-bacterial and anti-inflammatory properties help cleanse, soothe and heal the skin.
Are You Facing Any Of These Challenges?
I have sensitive skin and trying a new moisturiser always ends terribly.
I buy the same moisturiser hoping for different results
Exhaustive Skincare regime
Spending ages in the bathroom with endless products?
Spots that don't seem to clear and keep coming back?
As soon as you moisturise your skin is still dry!
Skin feels flat, lifeless and fine lines are prominant.
Achieve Radiant Skin in 4 simple Steps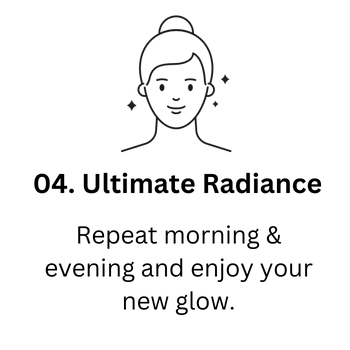 Skin-Soothing Ingredients for Dry & Sensitive Skin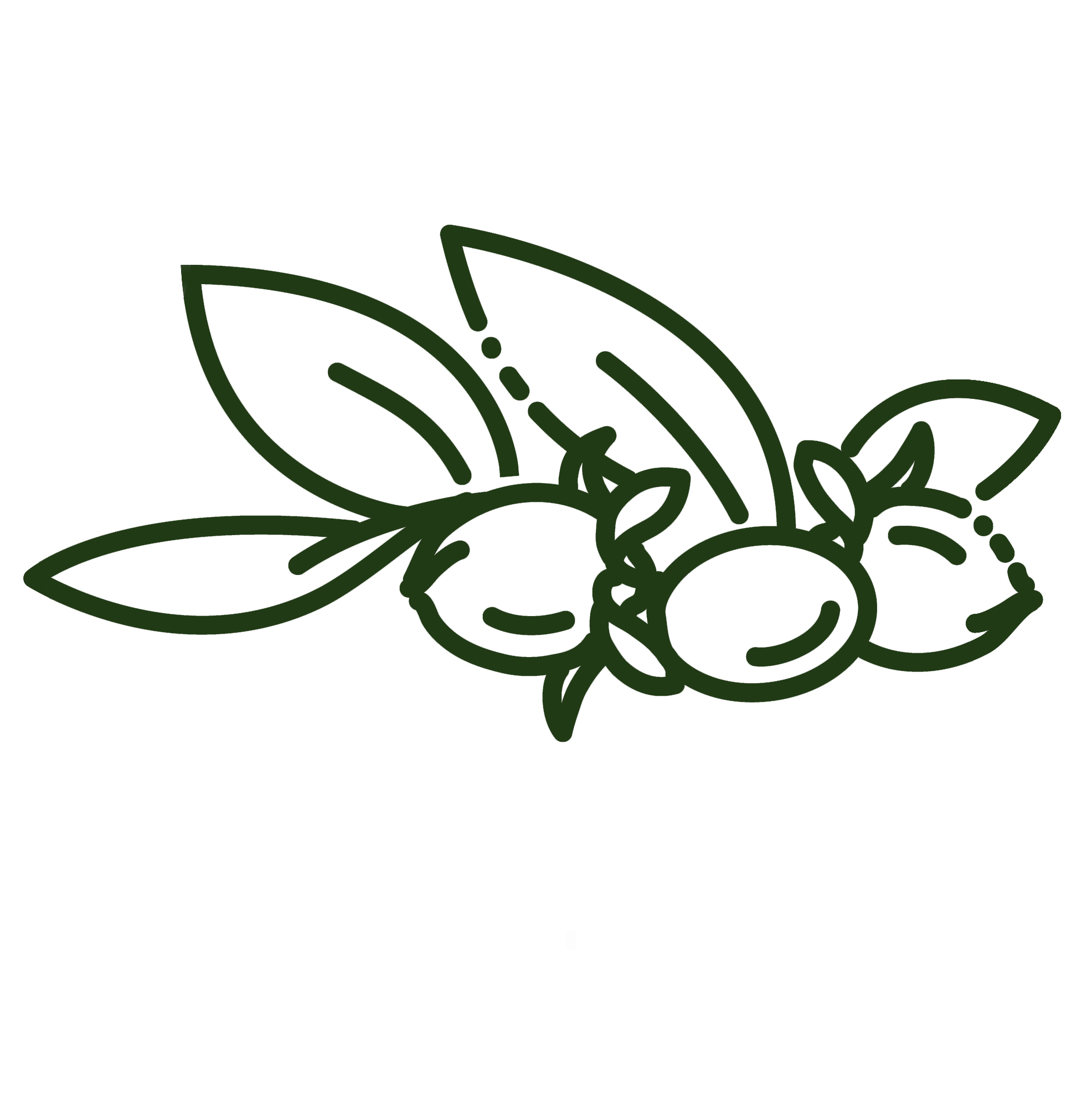 Strengthens skin's barrier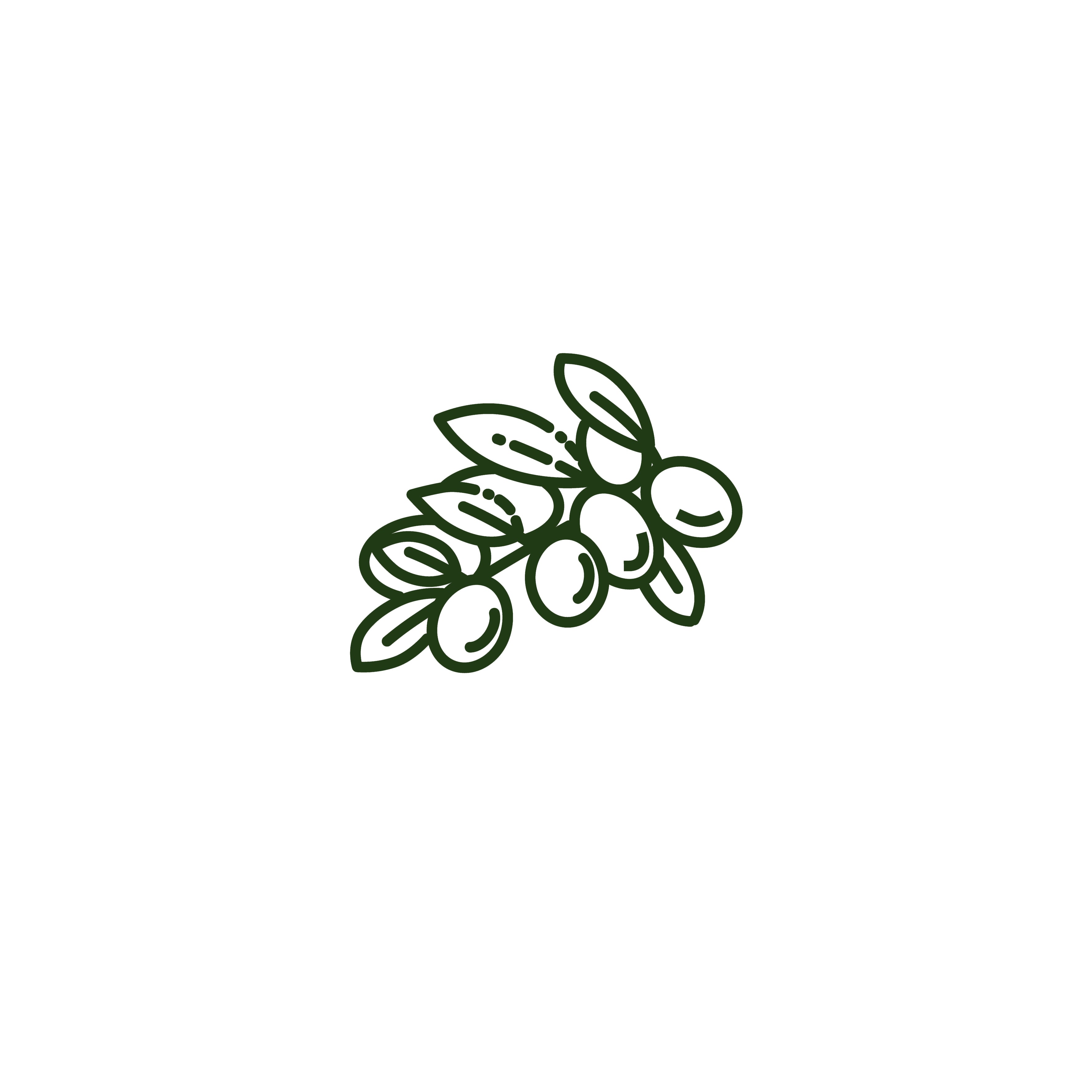 Rich in polyphenols & vitamin A

Heals Acne & sensitive skin
Fights environmental Stresses
Choose your extras and save more!
The sale ends once the timer hits zero
Frequently Asked Questions
How long does the moisturiser last?
We recommend you cleanse and moisturise twice a day, morning and night. We usually find that our customers are reordering more moisturizers 60 days after their initial purchase.
Is illuminate face oil okay for sensitive skin?
Can this product be used under makeup?
When should I use Glow Face Scrub
What is your return policy?
AR Inspired Ltd, Carriage House, Mill St, Maridstone ME15 6YE
info@apothecaryandme.co.uk