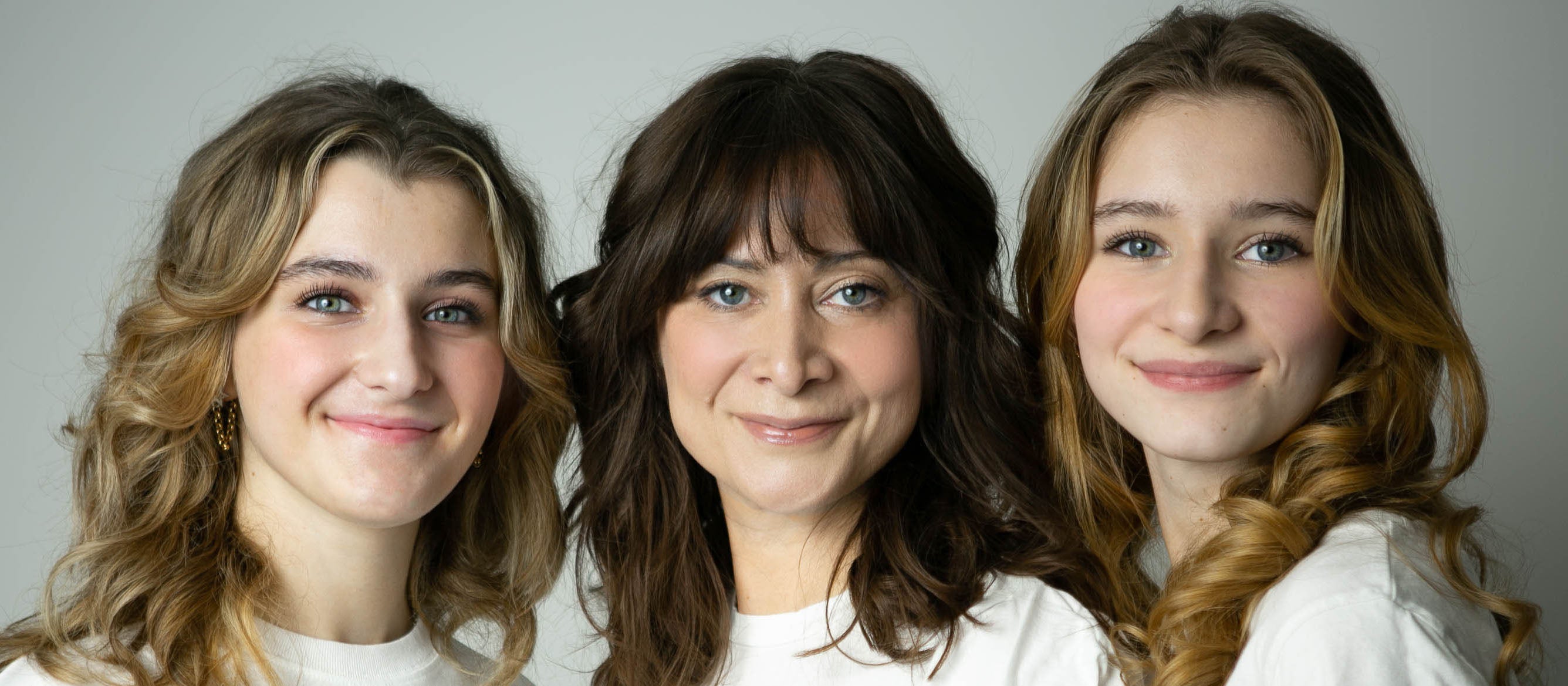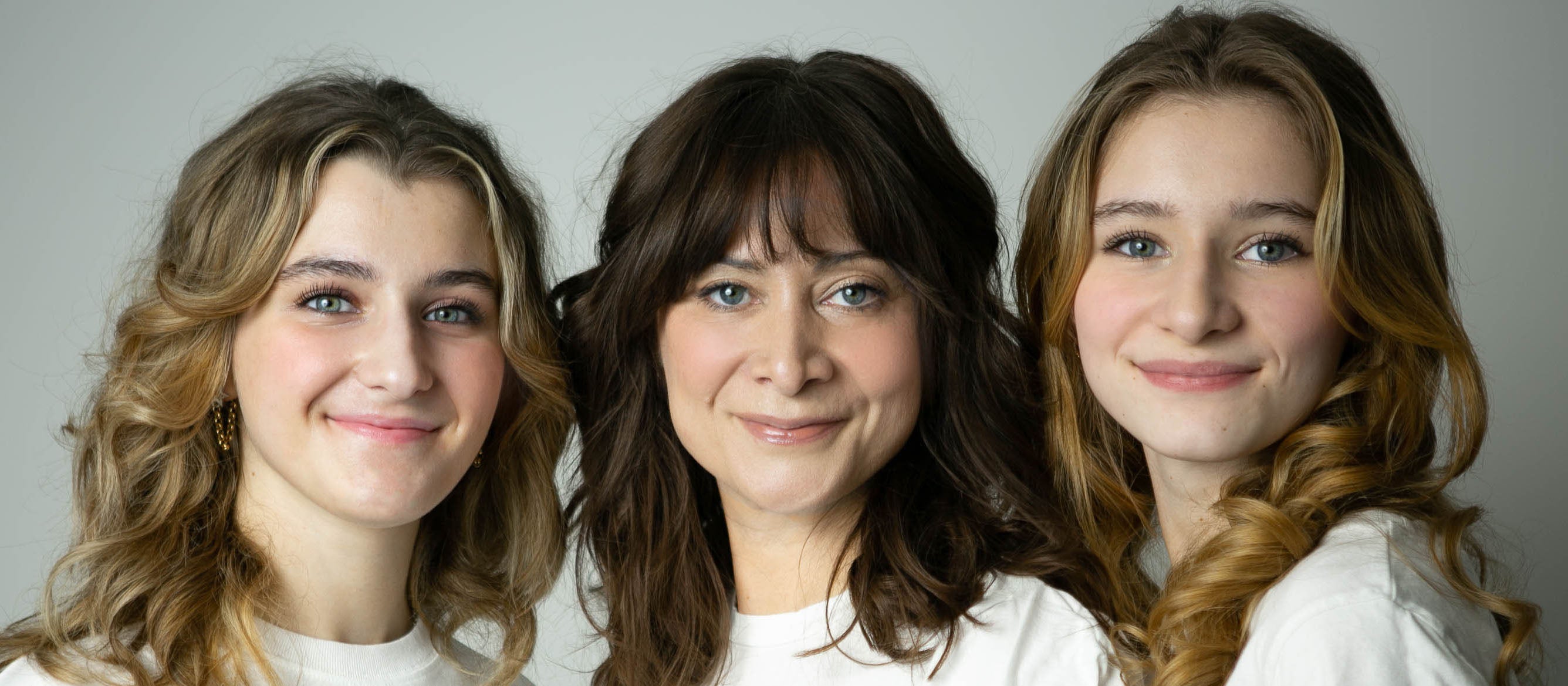 Nothing is as important as my daughters' skin
My eldest daughter started to struggle with eczema and contact dermatitis in her early teens, and visits to GP and dermatologists resulted in stronger and stronger medications. Her teenage ventures into makeup and skincare only exasperated her problems. Every product purchased had a list of ingredients I either didn't understand or couldn't tell what they were. Surprisingly most of them contained water as the main ingredient!
Turning to nature
Like an ancient apothecary, my research into plant-based oils started. Natural oils packed with antioxidants, vitamins and omega oils carried all the benefits needed to heal and restore sensitive skin. With three girls in the household, our testing covered a range of skin needs from dermatitis, sensitivity, acne and mature skin. Only products I am happy for my daughters to use reaches our shop front.
Giving Back to Nature
At Apothecary & me, we're passionate about creating the best organic sensitive skincare products that are both effective and sustainable. We carefully source our ingredients from ethically-certified suppliers who share our values, ensuring that every product we create is not only gentle on your skin but also on the environment.
We believe in reducing our carbon footprint by using sustainable packaging materials that are recyclable or biodegradable. By using multi-tasking products, you can also reduce the amount of packaging waste generated. Additionally, our water-free products are designed to reduce water consumption, helping to conserve this precious resource.
Moreover, we're committed to making a positive impact on the planet by planting a tree in the rainforest for every order placed. By doing so, we're contributing to the reforestation of critical areas and ensuring that nature can continue to take care of us.
Choose Apothecary & me for your organic sensitive skincare needs and join us in our mission to create sustainable, environmentally-friendly products that nourish your skin while preserving the planet for future generations.