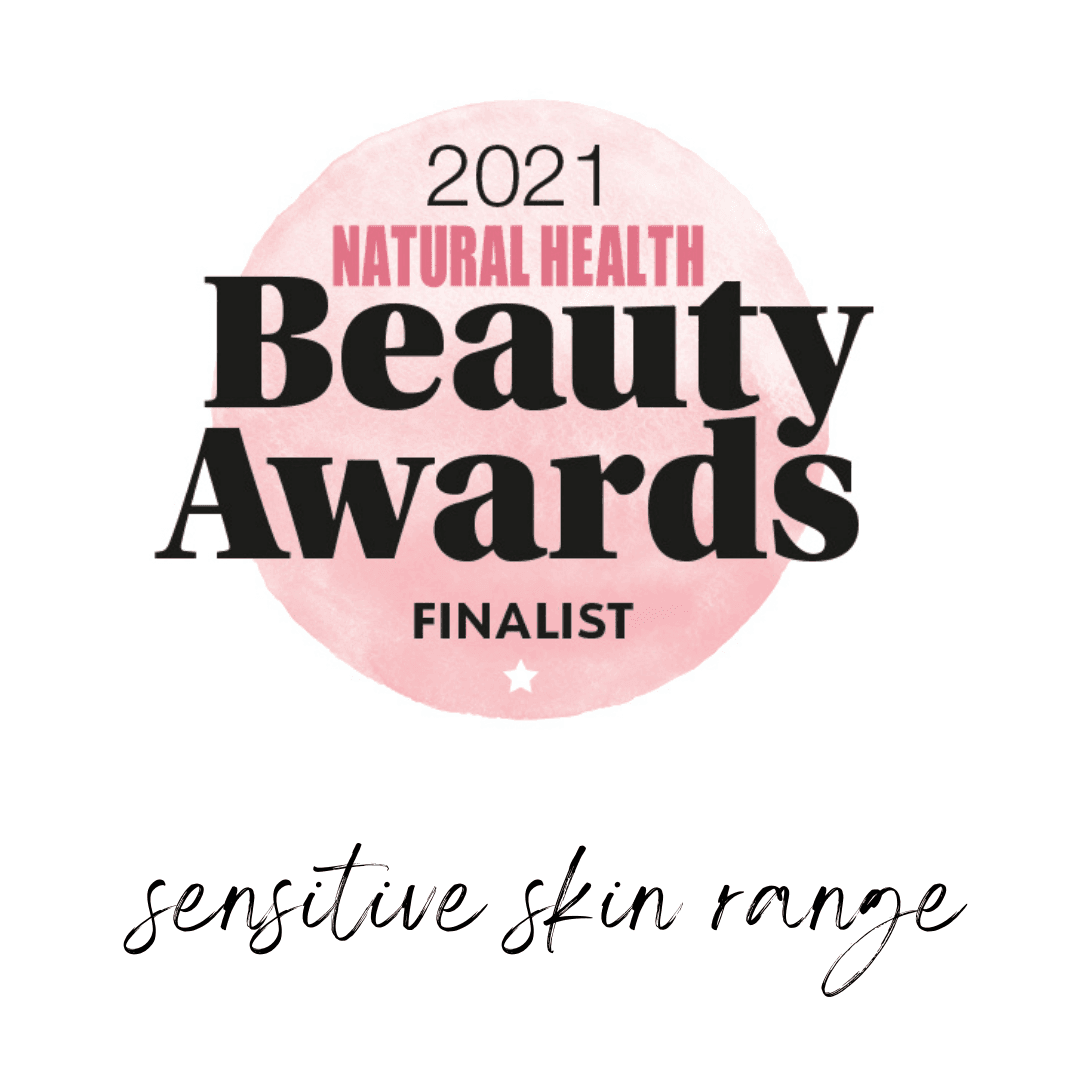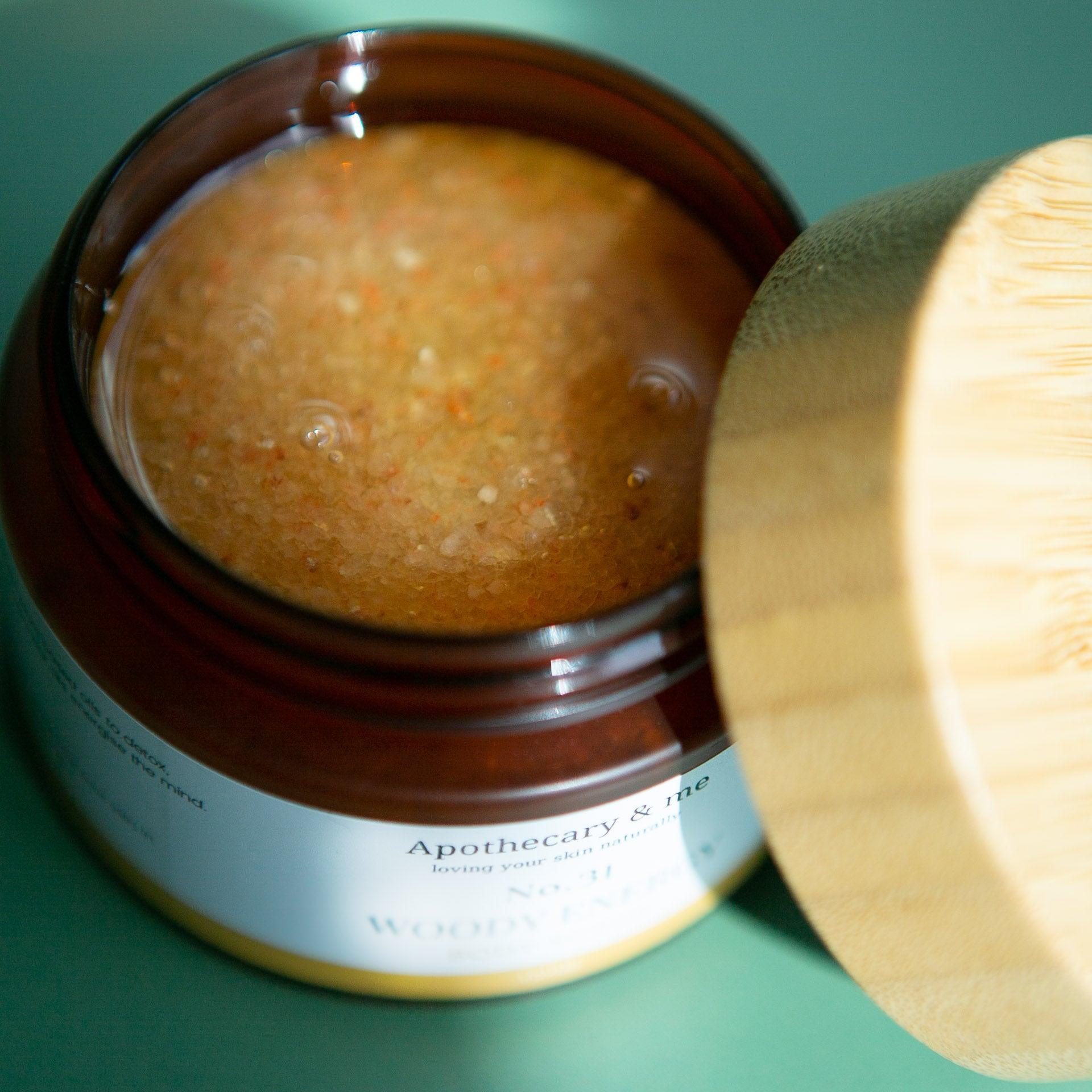 ---
shipping from £3.99, free over £45
Reveal your skin's natural beauty with Apothecary & Me's Floral Energy Body Scrub. This detoxifying blend of Himalayan pink salts, nourishing Jojoba, and Safflower oils cleanses and revitalizes, leaving you with irresistibly smooth and radiant skin.
Indulge in the transformative power of soft, floral essential oils like neroli, rose, bergamot, and rosewood, providing an energizing and mood-lifting experience that defies expectations.
Elevate your senses with this invigorating spa-like scrub, embracing the joy of self-care. Energise and nourish your skin in one delightful body scrub experience. No more compromising on your favourite scent for an energy boost. It's time to elevate your skincare routine with Floral Energy Body Scrub.
Anti-ageing - Rich in antioxidants to keep your cells in good health making the skin softer and giving it a smoother appearance.
Improves suppleness by repairing & maintaining the skins natural barrier function and boosting lipid content.
Glow - Two absolute oil super-powers are combined to replenish your skin's hydration, texture and appearance, restoring your glow, organically.
Anti-inflammatory - Packed with vitamin E, jojoba is an antioxidant, reducing inflammation on the skin.
Sensitive skin - Jojoba & safflower oils heal and soothe to improve the symptoms of eczema, acne and psoriasis.
Detox - Mineral dense Himalayan salts help to detox the body which providing an exfoliating scrub.
Sodium chloride (Himalayan pink salt) Simmondsia chinensis (jojoba) seed oil*, Cathamus tinctorius (safflower) seed oil*, citrus aurantium bergamia (bergamot) fruit oil*, citrus aurantium amara (neroli) flower oil, aniba rosaeodora (rosewood) oil & rosa damascena (rose) flower oil.
* organic
1. Massage gently into your skin in circular motions. In the bath or shower.
2. Rinse off to leave your skin glowing and soft.  
Try our products with a guaranteed refund if it doesn't suit your skin.
Like a spa in a scrub. Leaves my skin super soft whilst removing dead skin and smells divine.
Lovely feeling on the skin.
So pleased you like our scrub - it does feel lovely on the skin!
I'm converted! I usually use a sanctuary scrub but this totally outstrips that one, the citrus smell is absolutely stunning and you really feel it working, best exfoliate I've used and your skin feels glorious afterwards, I'm hooked!
This scrub left my skin feeling soft, glowing and nourished as well as smelling unbelievable! A regular skincare must for parched, dry skin.
Lovely product to use. Combination of the scrub and the rich oil leaves skin beautifully soft. Fabulous smell too.