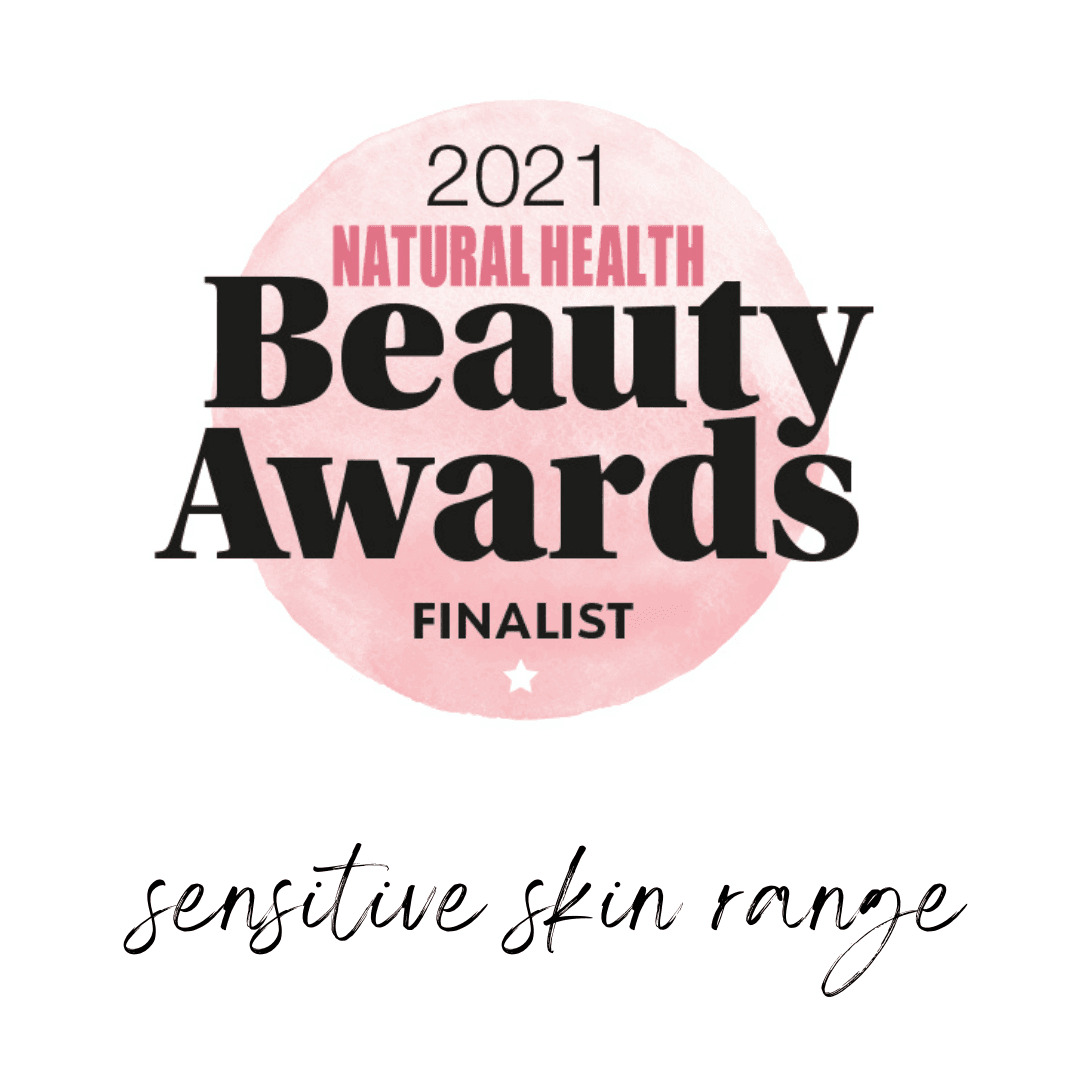 ---
shipping from £3.99, free over £45
Replenishing your skin's hydration with 100% natural plant-derived oils and leaving your skin softer.
Classically, floral scents haven't been associated with energy-boosting benefits. 
Our unique blend of essential oils combines classic floral notes such as neroli & rose, with Bergamot & Rosewood essential oils to stimulate the mind and lift your mood. Boost your energy and nourish your skin in a spa-like bath.
Anti-ageing - Rich in antioxidants to keep your cells in good health making the skin softer and giving it a smoother appearance.
Improves suppleness by repairing & maintaining the skins natural barrier function and boosting lipid content.
Glow - Two absolute oil super-powers are combined to replenish your skin's hydration, texture and appearance, restoring your glow, organically.
Haircare - Plant-derived oils boost hair health, encouraging strength, growth, shine and helps with split ends.
Anti-inflammatory - Packed with vitamin E, jojoba is an antioxidant, reducing inflammation on the skin.
Sensitive skin - Jojoba & safflower oils heal and soothe to improve the symptoms of eczema, acne and psoriasis.
Simmondsia chinensis (jojoba) seed oil*, Cathamus tinctorius (safflower) seed oil*, citrus aurantium bergamia (bergamot) fruit oil*, citrus aurantium amara (neroli) flower oil, aniba rosaeodora (rosewood) oil & rosa damascena (rose) flower oil.
* organic
1. Add a pipette full (or two) of bath oil under running water into your bath.
2. For an enhanced experience, rub a few drops on your palms and inhale gently.
Try our products with a guaranteed refund if it doesn't suit your skin.
Share
My skin isn't itchy anymore!
I bathe every night because of back pain. Baths make a huge difference for me and my mobility. But the reality of taking a bath everyday is SUPER dry itchy skin. My wife got me some of this stuff and I thought it was gonna be just your average bath scent, but it made a HUGE difference in my skin. As a guy, it takes a lot for me to actually buy a product a 2nd time AND use my own money for it (wife's money is always easier to spend lol)...But this stuff is worth it. Such great skin (way more comfortable, don't have to pile on globs of lotion after a bath EVER again!) and it makes me smell great. I really suffered when I ran out so I bought TWO bottles this time!
Divine! I used the first bottle whilst experiencing a mental health challenge and it was such a beautiful release for time in the bath turned to total tranquility, as I approached the bottom of the first bottle I had to get my next one ready! Outstanding product try it
I was worried about bath oil, thinking it would be really greasy, how wrong was I! This product is amazing I tried the citrus balance one as recommended by Anita as was going through a tough time personally, well what an amazing experience the oil sits on top of the water and you can use it to smooth over your body which gives your skin the most amazing feeling, I was worried the bath might be a bit of a mess after but no such thing, because it floats on top of the water the water drains first and the y residual oil left that your body hasn't absorbed just drains last, I asked my cleaner if she had any issues and she said not at all, she didn't notice any difference cleaning the bath so a win win win all round, I've now added wine and candles to my bath oil baths! Pure luxury BUY SOME TODAY
After using the Illuminate face oil from Apothecary and Me and being impressed by the results, I jumped at the chance to try out the new body scrub and bath oil prior to their launch this week. I chose the Citrus Energy oil and scrub as I tend to shower more than bathe. I use the scrub in the shower and then apply the oil to slightly damp skin after. It has really helped with the dry patches on my arms and legs and has such a lovely zingy smell. I have also used the oil in the bath and my skin is so soft after I will definitely find the time to have a bath more often. I can thoroughly recommend and I look forward to trying out the whole range.
Bath oil - its been a while since I've been able to go to a spa so the most amazing thing about this oil is the smell that takes you right back to being in a spa.  Just a few drops makes a bath feel luxurious and makes your whole skin feel soft afterwards.